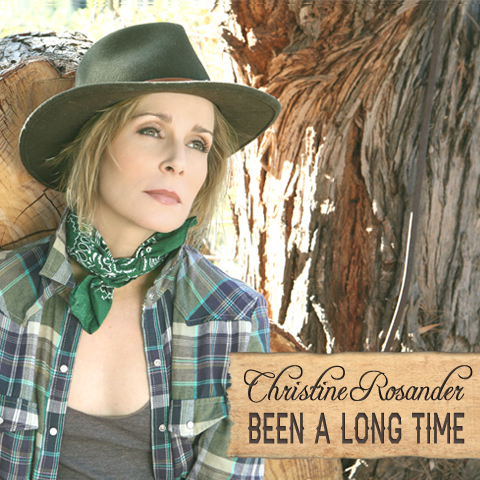 I'm so happy to show you a preview of the "Been A Long Time" single cover, which will be released on February 16th! I just love it and it's so fun revealing each part to you!
The photo shoot for "Been A Long Time" was last October on a unique property called, Casa Encantada, nestled in the coastal hills of Malibu. I found Casa Encantada through good friend Apryl Lundsten, who is getting married there this year. It was perfect location for my shoot because it has lots of rustic charm. My photographer Albane Navizet and make-up artist Sara Chameides hiked up and down the three acres of hillsides to find perfect spots to shoot. With lots laughter and fun we were able to capture the feeling and inspiration of the music in the photographs.
The Release Party is less than one month away! Remember to SAVE THE DATE! February 16th at 7:30 p.m. at El Cid in Los Angeles. Everyday, with the planning of the night, pieces are falling effortlessly into place; I truly feel Spirit at work! The evening is going to be spectacular and I want you to be a part of it with me!
Watch the Trailer and please share it with friends!