EXCLUSIVE RELEASE FOR MY MAILING LIST SUBSCRIBERS!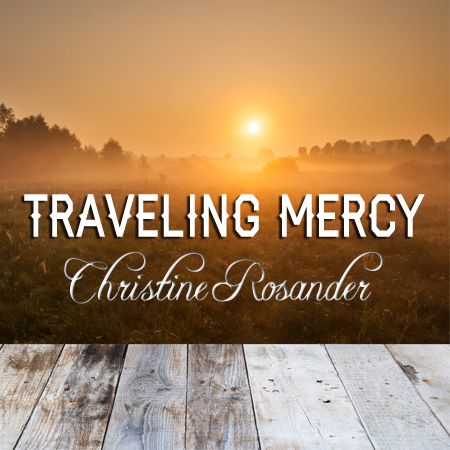 I love celebrating birthdays! In honor of my upcoming birthday and Birthday Concert at Genghis Cohen this Saturday May 31, I am spreading the love around and giving you a gift too!
You will receive an acoustic version of "Traveling Mercy" not yet released anywhere else! It's a song straight from my heart to yours about finding peace and healing.
Click here to get your free song!
My student Lexington Aaron and I sang "Traveling Mercy" in the All-Star Concert Film, "Light Up The Blues" which benefits Autism Speaks. The film is a "Must See" and stars Crosby, Stills & Nash, Don Felder, Rickie Lee Jones, Lucinda Williams and Jack Black. I'm so proud my song is featured right along side classics like "Hotel California", "Love The One You're With" and Teach Your Children Well".
Watch "Traveling Mercy" at my Release Party at El Cid!
"Traveling Mercy" will be available to subscribers through my birthday on June 7th. If you aren't signed up, do it now and get your free song!
Please enjoy "Traveling Mercy" and generously share it with friends and family!
And…Come help me celebrate my birthday at Genghis Cohen, Saturday May 31 at 9:00 p.m.! I can't wait to see you and share brand new songs, a crazy good band and me singing my heart for YOU!