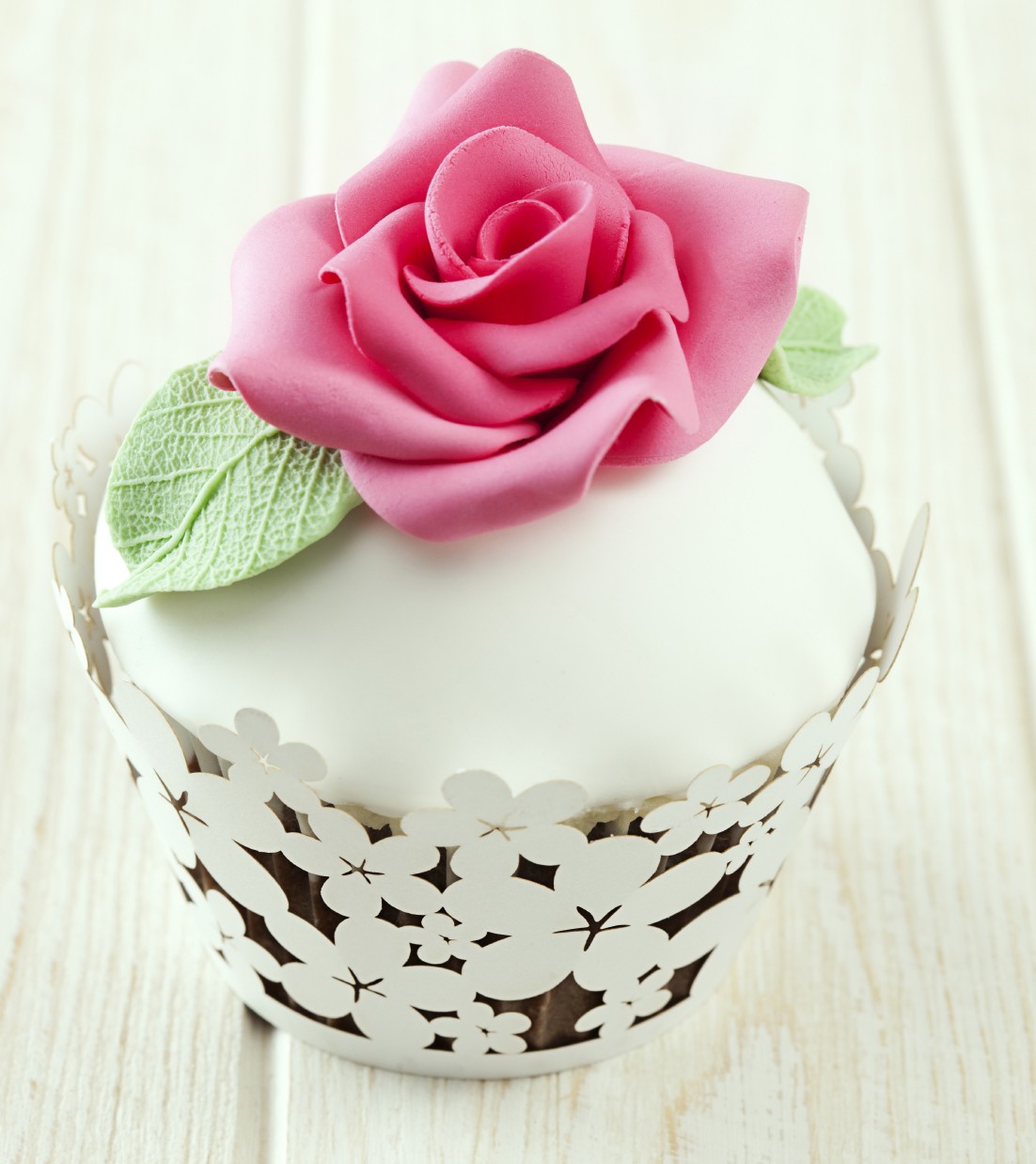 Happy weekend! I hope May has been treating you well! It has been a quite a whirlwind month here, writing new songs and planning my birthday celebration.
On May 31st, I will be debuting my newest song "Pink Rose" at my birthday concert at Genghis Cohen. It is already getting rave reviews from those closest to my heart, including Pastor Catie at my church, where it was included in the Mother's Day sermon.
"Pink Rose" is about being a person who has confidence in themselves, about feeling good enough for the very best. It's about being encouraged to explore and enjoy all that life has in store. It's a song I've had on my heart for a while, but it didn't come together until now! I couldn't write the song until I was finally ready to believe and say for myself, loudly and boldly, "I deserve all the best in life!" And guess what? SO DO YOU!
For my fellow Angeleno friends, please save this date so that I can shower you with love (and all the new songs that are burning a hole in my musical pocket!)
May 31st, Genghis Cohen with Chris Pierce and my band!
Get ready for an amazing night of inspired music and healing!
Click here to read the lyrics of "Pink Rose"
I'd love to hear from you! Write to me here or on Facebook.
See the event and RSVP on FACEBOOK.