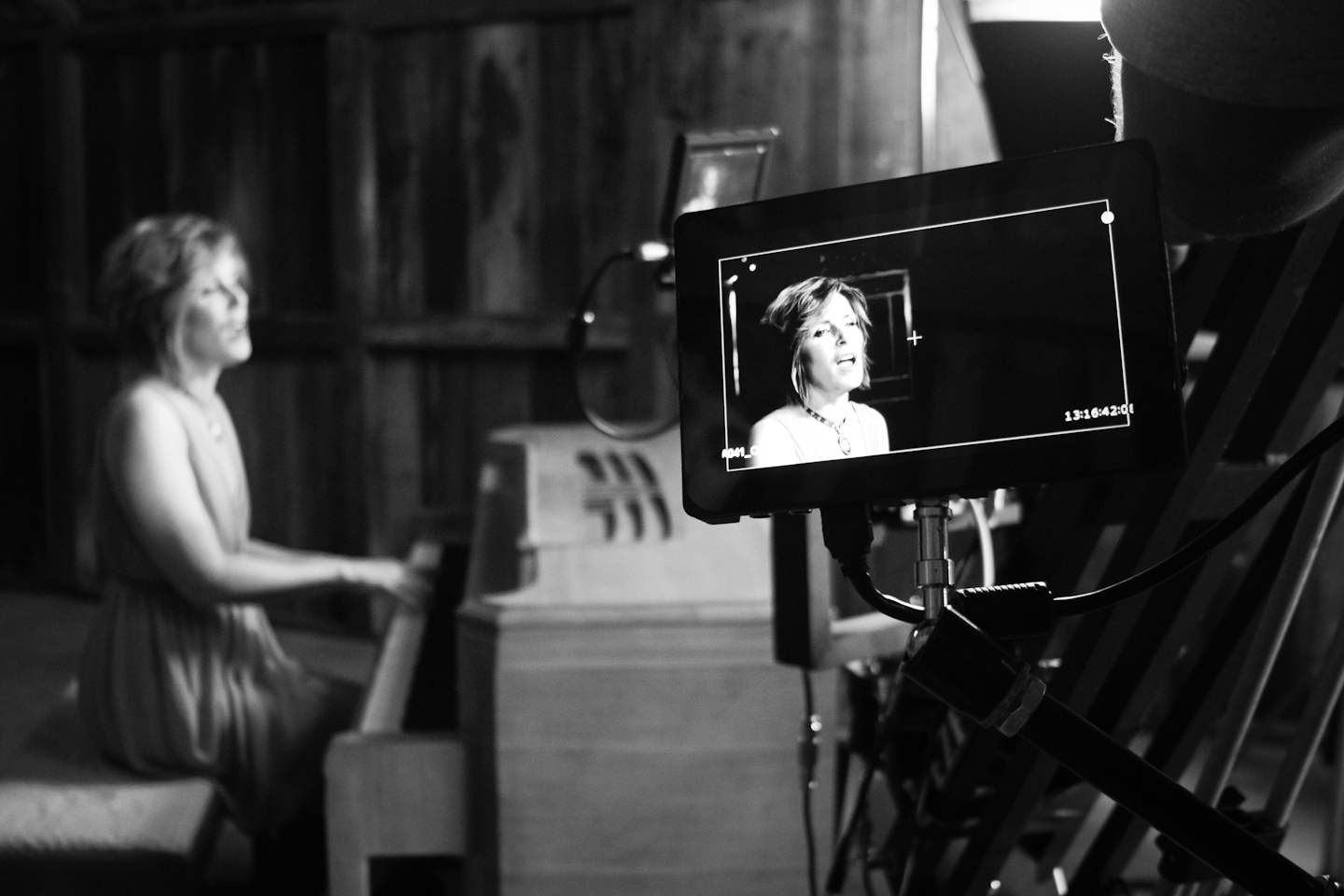 Wow, I can't believe it's been a year since the video shoot last summer. It was as if Grandpa Ray was there with us in spirit, helping put everything together. The magic of the day of the shoot was palpable. The experience was grace filled in every way. How seamlessly everything came together, the location, my dad being there, the film clips with my Grandpa Ray.
Fast forward to a year, and here we are. "Been a Long Time" is going to premiere at the Sacramento Film Festival. I am reminded once again how simple life can be when we allow it, when we allow things to just flow, we are able to share the joy that is always within us with others.
I've finally had a chance to pull together some behind the scenes shots which show the beauty of the day.
A lot of effort by lots of special people went into the making of this video, which will now be shared with more of the world next weekend. For those of you who live near Sacramento, here are the details.
"Been a Long Time" will screen Saturday, August 23rd
The Crest Theater, 1013 K Street, Sacramento, CA 95814
Schedule – Buy Tickets
I will be there all weekend so come say hello! As always, thank you for allowing me into your life with my music. I am wishing you a weekend filled with joy and miracles!