Dreams DO come true! Little did we know when she began with me 11 years ago, the healing effects of music for Lexi would ripple out to thousands across the globe. This spring, my student Lexi sang "Traveling Mercy" at the Light Up The Blues Concert. The evening raised over $250,000 for children with autism. This is one of the reasons I do what I do. I am so so proud of her! Please see this article from Autism Speaks to read about the night's success and to view pictures.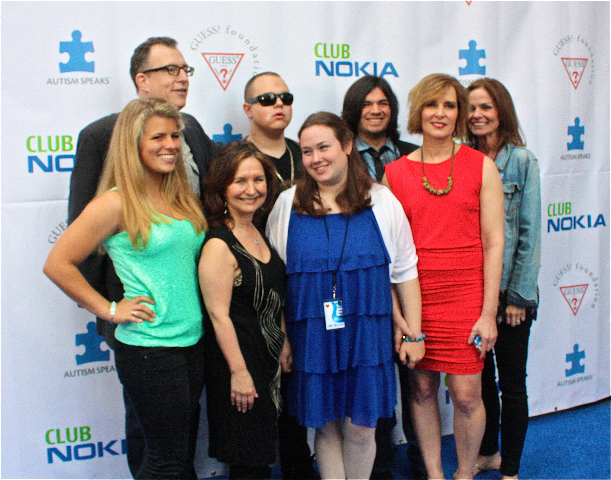 Next, a view from backstage!  Watch the video of Lexi singing "Traveling Mercy":
Want more?  Check out this article about the concert from Fender.com.
The Light Up The Blues Concert has been a catalyst for dreaming big for me as well. I have had an amazing summer recording new songs and production planning for an upcoming video shoot in a few weeks. I can't wait to share it with you!