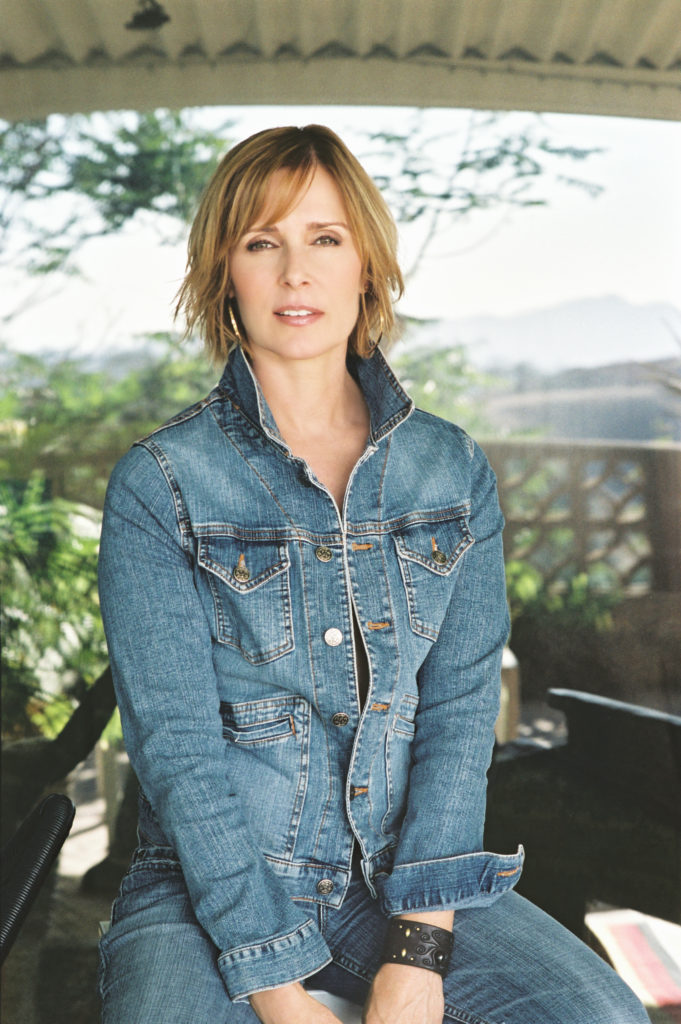 For the past 20 years, I wake up and thank God for this opportunity to show up and serve. But I do way more than teach; through music, I help shift mindsets and limiting beliefs. I help folks turn "I can't" into "I'm doing it."
When music inspires and uplifts you, it is no longer just a lesson, but something my students look forward to each week. The rewards go beyond the classroom and begin to affect the person's outlook on life. When we are shown that we can do for ourselves what we thought was previously impossible, we begin to hold our heads higher, our confidence naturally builds and the way we interact with others changes.
I teach from inside out. If you want more information on the fancy credentials, I have those too. You can read about them here.
Don't take my word for it, read what others have to say about their experience. As my momma told me, music leads a straight path to the heart, and to life itself. I have her and Mrs. Warren, my beloved mentor in college, to thank for living my soul's purpose. Read more about my mentors, Mom and Mrs. Warren here.
Let's go make some crazy beautiful music together and turn your dreams into a reality!
Email me to set up a lesson.
Or call me to set up a lesson: (424) 234-8032
Lessons in the Miracle Mile, Los Angeles or worldwide via Skype. All ages and levels, beginning and professional welcome.
Christine Rosander is a member of Music Teachers' Association of California and currently a board member. Her students participate in Certificate of Merit in both piano and voice. She is a member of SAG-AFTRA and also a Steinway Educational Partner. She has a Bachelor's degree in Vocal Performance from Cal State Long Beach and a Master's degree in Jazz Studies from USC. With 20 years experience, she is an accomplished artist in her own right and has a unique gift as a teacher.
Praise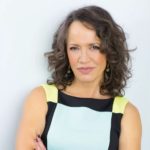 I am not a professional singer, I am known for my acting work, so when I booked a big audition that required me to learn a piece of sheet music, I needed professional help, and a lot of it! I contacted the brilliant Christine Rosander. Besides being an accomplished singer, songwriter and pianist, Christine is a Natural Born Teacher! A consummate professional, she is an intuitive, astute, sensitive, gentle Teacher who cares very deeply about what she does and her students. Especially appreciated by this amateur, Christine meets you where you are without judgment. She helped to alleviate my fears, inspired confidence, and instilled a much-needed sense of joy in doing the work! Whether you are a beginner like me or a seasoned professional, you will benefit tremendously from Christine's life long dedication to her passion and also from the very beautiful human being that she is! Two big super fat thumbs up!